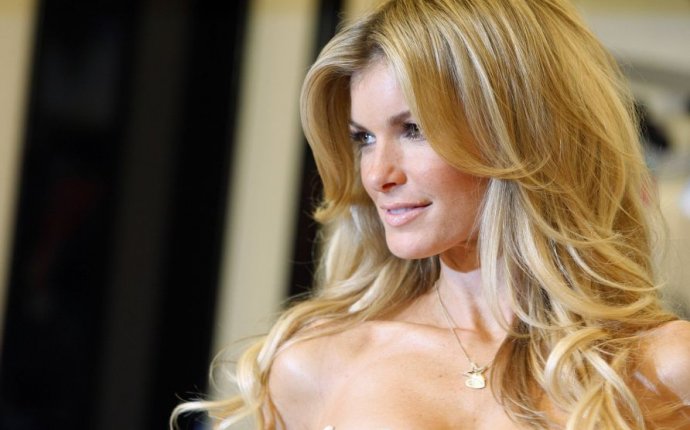 Wedding Hair down Accessories
Bridal accessories are often the last thing a bride thinks of in terms of her wedding day ensemble. But that doesn't mean they aren't important! Your accessories help carry through the tone or feel of the rest of your day.
Here is the tip I use when helping brides determine what kind of accessory would look best with their hair and gown.
This rule is guided by a key principle in style, whether bridal or fashion. BALANCE.
If it's a fancy ballgown, and you want to relax the look, wear your hair down. If it's a laid back a-line, perhaps you're leaning towards an up-do to add elegance.
If you want a more laid back look, your rule is 2 parts relaxed, 1 part fancy.
For an elegant look, this might look like:
a tight fitting mermaid gown with lots of beading [FANCY] +
a sparkly rhinestone headband [FANCY] +
loose curls, worn down [RELAXED]
OR
a laid back boho style gown [RELAXED] +
a dutch braid updo [FANCY] +
rhinestone vine intertwined in hair [FANCY]
For a more relaxed look, it might look like:
an elegant beaded sheath [FANCY] +
a low side ponytail curled [RELAXED] +
a small flower fascinator with a birdcage veil [RELAXED]
Now notice, if you change the hairstyle in the above example to an updo, that makes the hair FANCY and will land you an overall elegant look with that sheath gown.
Keep in mind that a given accessory might play as either FANCY OR RELAXED in a given scenario - depending on how the hair is worn and how it's placed.
But this ratio, when used as a guideline, should produce a really beautiful combination that is neither too stuffy nor too casual.
Use your best judgment when applying this easy tip to picking your accessories and you'll be on the right track to balancing glam and ease on your wedding day.
Source: www.theyellowpeony.com