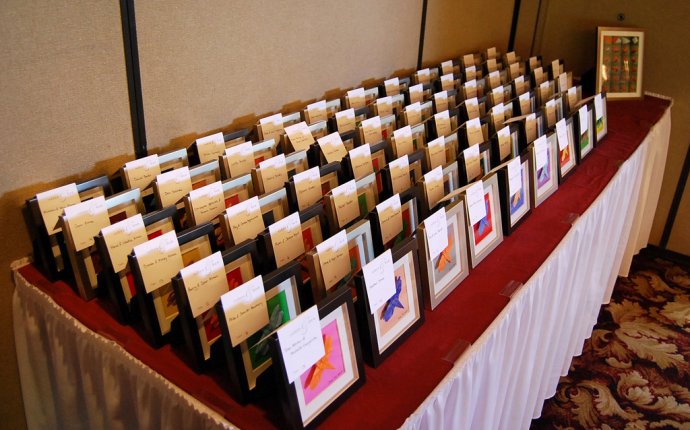 Party favors wedding Receptions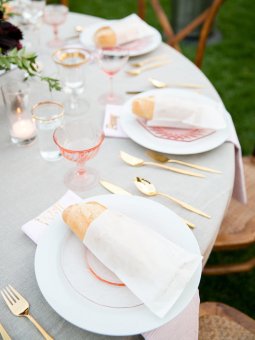 Arrange Seating Assignments Thoughtfully

Photo by Larissa Cleveland Photography

It sounds obvious, but it belongs on the list: Seat guests with people they'll know and get along with. A well-thought-out seating chart leads to great conversation, which leads to a great dance party, which leads to…well, you get the idea! So seat your high school track teammates near your college running buddies, and put your tween cousins with other kids their age rather than their parents (and keep track of it all with our seating chart tool).

Give Out Party Favors

Photo by Rachel Pearlman Photography

Don't forget that a reception is a party! Let your guests know that it's okay to cut loose after a formal ceremony by passing out fun wedding favors at the reception. A few of our favorite ideas? Funky masks, sunglasses or Silly String.

Keep the Toasts Short (and Prep Your Toasters)

Photo by Delbarr Moradi Photography

As meaningful and wonderful as toasts can be, it's really all about quality over quantity. So direct anyone who is speaking in advance to keep their speeches to two minutes max and ask them to share any other long stories at a prewedding party like the rehearsal dinner.

Have a Game Plan for Kids

Photo by First Comes Love Photography

To keep the little ones entertained throughout the night (and to give their parents an opportunity to hit the dance floor), have an area specifically for them. In a separate room, arrange for a babysitter who can set up movies for them to watch and games to play. Or designate a couple tables just for the kids and pack them with coloring books, crayons and small toys.

Jazz Up Your First Dance

All eyes will be on you during your first dance, which means it's the perfect opportunity to shock your guests. Imagine starting with a slow dance to "At Last" and then suddenly switching to a fast, sexy Latin dance or a jazzy swing step. It'll totally throw your guests for a loop and set the tone for a lively dance party.

Plan an Interactive Food Station

Great food makes great celebrations, but customizable food (so that everyone gets exactly what they like) is even better. A mac-and-cheese station, pasta bar or grilled cheese station where people can choose their own toppings and sauces will leave you with happy, well-fed guests ready to have a good time.

Serve a Leisurely Dinner

Photo by Al Gawlik Photography

Instead of a quick, three-course menu of salad, entree and dessert, stretch out dinner over four or five smaller courses. Then, plan small surprises in between, like a short toast from your hilarious aunt or a professional dance performance. It'll give your guests the experience of a fun night out on the town, complete with dinner and a show.

Change Into Something Comfortable

Photo by Ashley Brockinton Photography

Let's put it this way: You won't have a good time at your reception if you can't breathe, right? So after the first dance, swap your veil and train for a little white dress. (This party switch applies to grooms too—depending on the formality of the wedding, guys can change out of a restricting tux into a more relaxed suit.) If you and your new spouse are comfortable enough to move freely, you'll dance more, chat more and laugh more...
Source: www.theknot.com