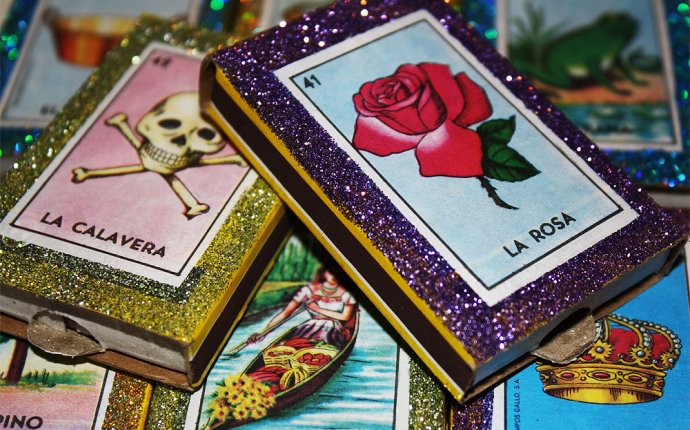 Mexican wedding favors ideas
You don't have to celebrate your wedding on Cinco de Mayo or Day of the Dead or even in Mexico to incorporate any of these ideas for a Mexican wedding theme. In fact, it's kind of more fun if you're not!
There are so many amazing ideas to borrow for a Mexican wedding theme, all of which are pretty much made for warm weather spring or summer weddings. From Mexican tile coasters as wedding favors to Mexican popsicles (Paletas) to molcajete centerpieces or Mexican blankets at your wedding ceremony, we did not have a hard time finding amazing ideas for a Mexican wedding theme in the gallery above.
What I love about Mexican wedding themes is that they are so bright and colorful, and really allow you to have a laid-back yet elegant wedding with DIY decor, great wedding food, and unique favors that aren't as obvious with other wedding themes. And keep in mind that you don't have to go over-the-top when it comes to incorporating any of these elements. You can choose one or several, but it doesn't have to feel like you're getting married in a Mexican restaurant (except we do highly recommend getting a Mexican Mariachi band!
So whether you're of Mexican heritage or you're having a destination wedding in Mexico, planning a honeymoon there, or are really just a fan, browse the gallery above for some amazing Mexican wedding inspiration.
Source: www.womangettingmarried.com