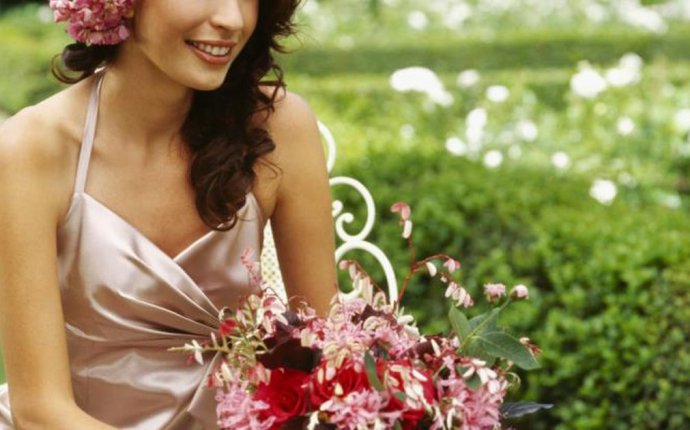 Colors that go with Champagne wedding dress
The colors are endless this 2013 as you can see from the above examples of wedding colors and wedding color schemes and this year you'll find nearly every color on the palette in wonderful dimensions and hues. It is a fabulous year for weddings and brides and their wonderful grooms to be will have a fabulous time exploring the color possibilities. To help you a bit, we thought we would leave you with a few tips on how to choose wedding color scheme.
How to Choose Your Wedding Color Scheme
Choosing your wedding colors is confusing, and nearly every bride goes somewhat in circles when they first begin to look at all the possibilities. The bridal magazines and stores are chock full of ideas and each can lure an emotion that has you going in all directions. Brides have a dynamic choice of color schemes and you'll find everything is accentuated with color- the wedding cake, wedding invitations, the centerpieces, and even your bridal gown. It is a year of color décor, and you'll definitely want to coordinate your colors.
Choosing Your Color
Most brides to be first think of their gown and the color that they would like for themselves and their bridesmaids. There is one problem here. If you aren't having an outside wedding then you need to consider your venue. The scheme in your reception space will play a roll. Consider that you have chosen a venue with a navy and gold color scheme; you definitely are not going to want to add lime green to the color scheme. Therefore, work in the colors of your reception venue or go with a color scheme that suits the shades of your reception venue if the colors are not neutral.
The next step in choosing your color combinations is to become aware of color combinations that you like- here, you'll have a number of helpful sources which include fashion and bridal magazines, elegant restaurants, art galleries, and more. Once you have the choices narrowed down, then visit a paint or fabric store to collect chips or swatches of colors that you might want to use. This is a great help as you can see all the different hues in a color which will help you to get more specific in your color scheme. If you have access to a Pantone Book, take advantage of it and use the color collection to help to choose your shade the same way graphic designers do. This is a book that designers, cake bakers and alike use to mink and create color dyes. Also, always remember, that you are not limited to one or two colors. This year's wedding color schemes introduce a boutique of colors and hues.
Where and How to Execute Color
The mood you are trying to create will influence where and how you use color for your wedding. Your best approach here is to determine what emotions you want you and your groom's wedding celebration to evoke- a romantic wedding with old world charm, a peaceful, Zen like retreat, a country-chic style wedding, an energetic celebration, etc.
Your colors need to fit your theme. For instance if you are having a waterside wedding then a green, cantaloupe and copper can be elegantly romantic, as well as, sophisticated. If you want something a little less formal, then you might go with a leaf green and copper.
Source: nirvanaphotostudio.com