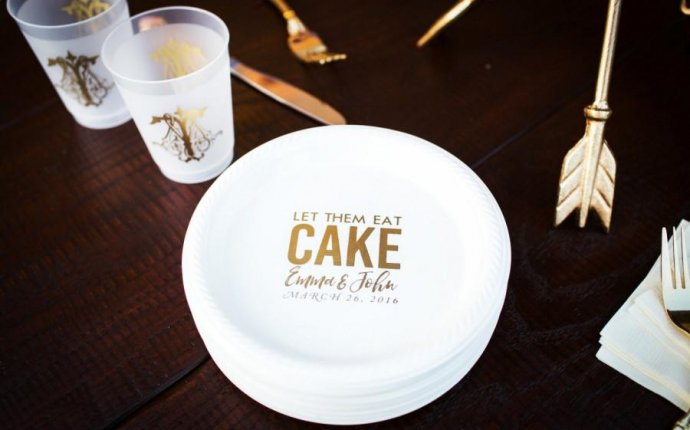 Personalized Bottle Opener Wedding Favors
We love certain personalized wedding favors even more because of their function and practicality. Among the most popular gifts our clients choose to give their friends and family on their big days include selections from our wide array of bottle open favors. Every kitchen and bar needs a great bottle opener. Why not choose a great bottle opener favor as the perfect gift for family members, wedding party members, and guests of your next big event? Bottle opener favors are sure to be kept handy and used again and again, reminding those who receive them of your thoughtfulness as a friend and host.
We offer a wonderful selection of engraved bottle opener favors through our online store. You can choose classic personalized bottle openers that are easily tucked into a kitchen drawer, card-style bottle openers that are perfect for carrying in a wallet or purse, bottle openers with key rings that can be taken practically anywhere and are always handy, and a number of specialty bottle openers that reflect your character and personality—these unique bottle opener favors can be used to fill a variety of needs and can be customized for any event—just check out our impressive selection of bottle openers online and have your perxonalized message engraved!
Many of our bottle opener favors can be personalized or engraved to create a special memento for giving. Choose to add names, custom artwork, dates, and more to our bottle opener favors and you'll help create the perfect, practical gift for guests and wedding party members, those who help you celebrate other special occasions, and the good folks you'd like to reward for their dedication and friendship.
Source: www.personalizedfavors.com