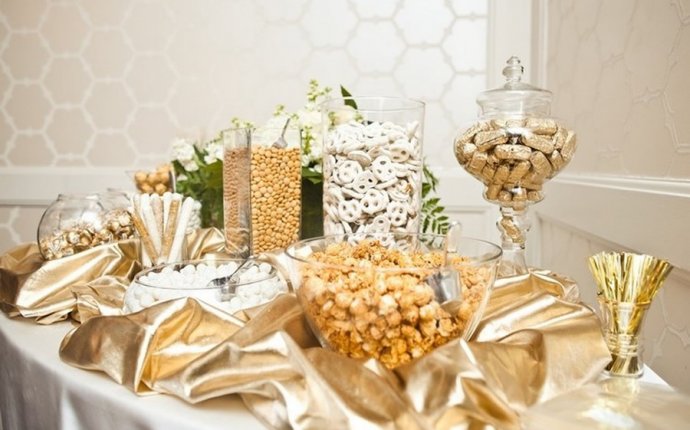 Favors for 50th wedding Anniversary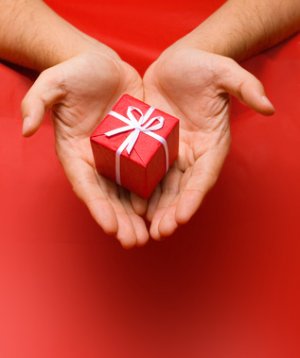 50th anniversary favors are a nice touch for any wedding anniversary party. They can be homemade, store-bought, or custom-ordered—the point is that guests (and the happy couple) have something to remember the beautiful evening by!
50th anniversary party favors can be as simple or as elaborate as you wish! Here is a list of 50th wedding anniversary party favors that are sure to delight your guests:
Homemade Favors: Homemade 50th anniversary party favors are a great way to add a personal touch to your event. They also can be very sentimental as they show the great amount of care, time and effort that go into their production. One idea could be to give a photo of the couple on their wedding day with a poem or quote written in gold lettering on the back. For this, all you need is a photo, a printer or copier and a pen! Another idea is to make a CD with all of the couple's favorite songs or with songs that will play at the anniversary party. You can get CDs and cases from any office supply store. Don't forget to print out playlists (written in gold lettering!) and place them in the CD cases.
Customized Favors: Another common route to take when planning 50th wedding anniversary party favors is to custom-order small gifts to give to your guests ahead of time. The advantage here is that you can have a personalized item whose production saves you a lot of work. You could give individual bags of candy with personalized messages on them, such as M&Ms. You could also hand out small, gold mint tins with the name of the couple and the date of their anniversary or of the party itself. Another idea is to order mini bottles of champagne (and cider for the kids!) with personalized labels. If you want to stick with the "golden anniversary" theme, make sure the label or the wrapping over the cork is gold. If not, that's fine too! After all, the drink itself is gold. Another customized 50th anniversary party favor could be a small frame for each guest, engraved with the name of the couple or just the date of the anniversary on it.
Store-bought Favors: Store-bought favors are another option to consider. All of the items above can be found in party stores or specialty stores (however, they won't be personalized). Other ideas are chocolate bars or bags of chocolate in gold wrapping, place card holders, and candles. Just know that if you do choose to buy your favors from a store, you should still plan to buy them well in advance. Definitely do not leave them as the last thing to buy, because you never know when stores will run out of something. Also, you'll likely have to look in several stores to find what you are looking for.
Source: www.punchbowl.com