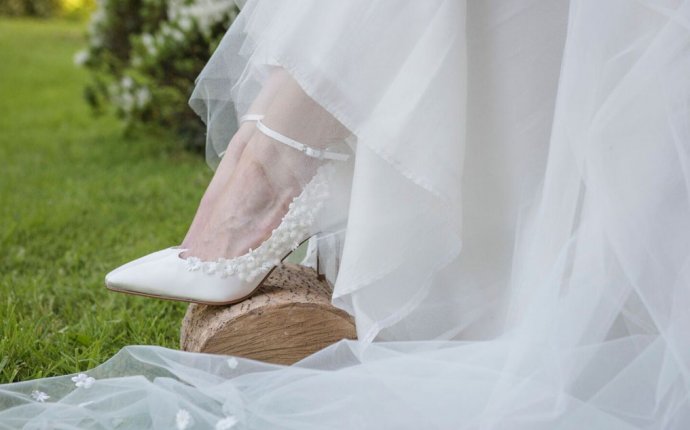 Rainbow Wedding Accessories
Bridal shoe and handbag collections for the understated, vintage or contemporary bride
Rainbow Club are renowned for being the UK market leader for bridal shoes and handbags. Currently stocked by over 2500 boutiques and in over 16 countries, Rainbow wedding shoes are infamous for their attention to the fit, quality and specification of their shoe styles to ensure brides get the most from their wedding day footwear
The highlight of the Rainbow shoes collections is Bliss - a variety of styles developed with a unique, breathable skin fit padded lining to make these the most comfortable bridal shoes you will find anywhere! Add to this the wide fit bridal shoes collection, Club Collection, Lace Collection, Shimmer Collection, Perfectly Plain Collection and Rainbow Couture and you will certainly find wedding shoes to suit every taste, style and budget.
Award-winning Rainbow wedding shoes
The Rainbow Club collection is designed in house by Diane Hassall who learnt her craft from Jimmy Choo. Combine the most luxurious satins and silks, the sparkliest Swarovski Element crystals and the technical knowledge of a team of fitting experts to create an award-winning brand which has been voted Best Shoe Collection and Best Exporter. Rainbow Club is well known in the bridal industry for producing footwear and accessories which brides will simply adore!
Browse here for a range of contemporary, traditional and simply unique wedding shoes. The range includes:
Vintage Wedding Shoes
Plain Wedding Shoes
Wide Fit Bridal Shoes
Bridal Trainers
Dyeable Lace Shoes
Glitter Bridal Shoes
And more...
A brand you can trust
Rainbow Club builds a successful brand using the ethos that experience counts! Rainbow Club is a second generation family owned business and prides itself in understanding the needs of the modern day bride. Passion and enthusiasm for this specialist market is reflected in the hundreds of different designs available. There is no shortage of advice with regards to Rainbow products - bridal shoe fitting, shoe dyeing and choosing the right style for your big day is very important!
Source: www.crystalbridalaccessories.co.uk